You Don't Have to Take Our Word for It!

Here's what some of our satisfied customers have to say about Steve's Oxford Automotive: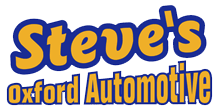 Best place for experienced help with your car needs.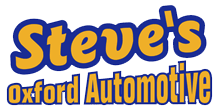 Usually has what ever we need. Very nice people. Good prices.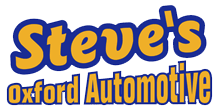 Always great service. Knowledgeable staff!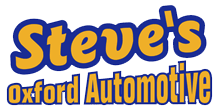 Service is excellent there, I was instructed on how to install my new wiper blades.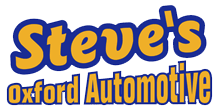 Big thanks to the guys there. They loaned me tools and had the parts I needed when I had a flat with no jack or lug wrench today while out with my family. First class place and even better people.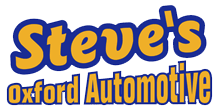 Old school auto parts store that has fast, friendly service. Best prices. Knowledgeable staff. I recall accidentally blowing up an expensive ac compressor for my classic car (68 Cadillac Coupe de Ville convertible) and couldn't find the receipt. Steve looked up and found his store receipt and got me a new one within days of the 1 year warranty expiring. This saved me hundreds of dollars. Another time, when I needed a hard to find carburetor rebuild kit for an Edelbrock, he called me after I left the store to tell me that he found one at his competitor's store. That is too cool for school.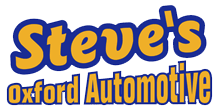 I have bought parts from Steve for many years. Very personable and fair. Great staff as well. An asset to our community.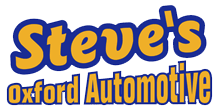 Parts people that know parts! Good family run store. Hands down beats box stores on service and knowledge. Makes hydraulic hoses too.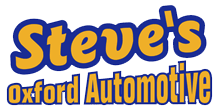 Hands down best people in oxford that you can buy parts from. Steves is also one of the few places you can have rotors cut or parts pressed. They also make hydraulic hoses which is huge and the mom and pop shop feel is in full effect.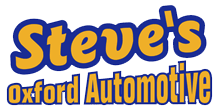 Steve's is great. Steve and his staff are friendly and professional. I am a small business owner in the car business and will continue to support a local business with competitive prices.
Testimonials
Ed N.
Best place for experienced help with your car needs.
view all reviews